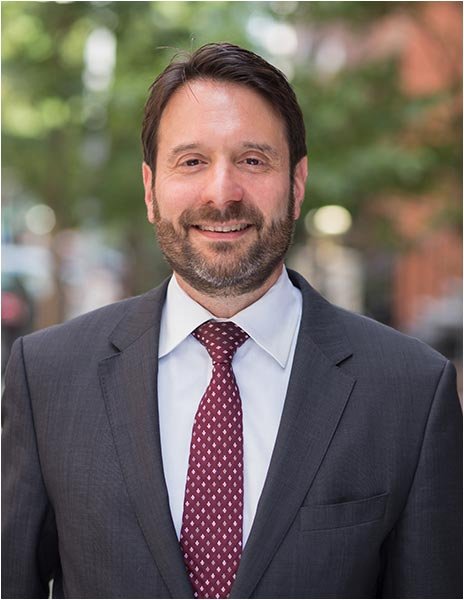 Your serious case deserves an
experienced attorney with proven
success
Laurence M. Deutsch
MANAGING PARTNER
MALPRACTICE TRIAL ATTORNEY
Laurence Deutsch has a proven record of success in medical malpractice trials for over 20 years. He has achieved some of the leading verdicts in counties throughout New York State.
Mr. Deutsch has been included in the Verdicts and Settlements Hall of Fame by the New York Law Journal.
Mr. Deutsch carries the highest attorney rating ("10.0") from the Avvo rating service. He has been awarded "Super Lawyer" designation by the Thompson Reuters rating agency. Mr. Deutsch has also obtained the "Distinguished" rating from the Martindale-Hubbell rating agency.
Mr. Deutsch is the author of leading publications on trial practice and medical malpractice, including Medical Records for Attorneys (sole author of the full-length reference book, published by the American Bar Association). Mr. Deutsch is also co-author of the "Medical Malpractice" chapter for The Plaintiff's Personal Injury Action in New York (published by the NY State Bar Ass'n) and the "Preparing for Trial" chapter for Medical Malpractice in New York (also published by NY State Bar Assn).
Mr. Deutsch is a frequent lecturer at accredited programs for other attorneys, teaching trial strategy, medical malpractice law, evidence, and working with experts (New York State Trial Lawyers Association, New York State Academy of Trial Lawyers, American Business Institute, and the American Conference Institute).
Mr. Deutsch received his Law Degree from the University of Chicago and his undergraduate degree from Union College graduating magna cum laude and elected to Phi Beta Kappa.
Mr. Deutsch is admitted to all State Courts in the State of New York. Mr. Deutsch is a member of the Medical Malpractice Committee of the New York City Bar Association, which is an invitation-only group consisting of leading New York malpractice firms and several sitting Justices of the New York State Supreme Court. He is also a member of the NYS Bar Association and NYS Trial Lawyers Association.
To learn if you have a case, click here. We will respond promptly.
You can also text or call us at 914-279-4500.
To learn more about our practice, please review our
case results and client testimonials.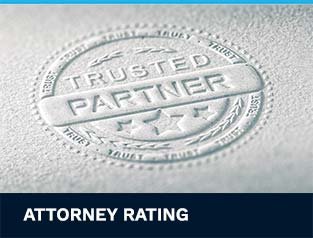 "Superb" rating from the Avvo Attorney Rating Service, an independent, non-sponsored ratings agency.

"Super Lawyer" rating by Thompson-Reuters.

"Distinguished" attorney from Martindale Hubbell's peer review process (independent ratings from attorneys with more than 10 years of practice in same specialty).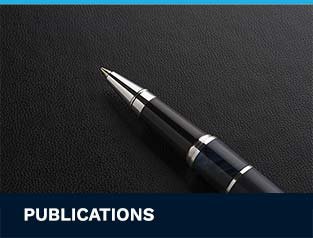 Author: Medical Records for Attorneys, (widely used reference book for lawyers) American Bar Association, ISBN 0-8318-0817-9 (2001)
Co-author: "Preparing for Trial" chapter of Medical Malpractice in New York (4th ed., NYS Bar Ass'n 2017).
Co-Author: "Damages" chapter of NY State Trial Lawyer's Association Annual Update (2005, 2006, 2012, 2013 and 2014).
"Co-author "Medical Malpractice" chapter of The Personal Injury Action In New York (2011 and 2014 editions) NYS Bar Association.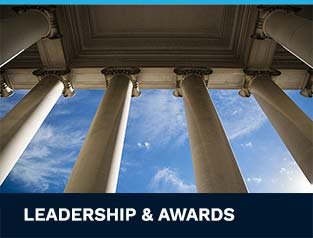 NY Law Journal
Malpractice Verdicts Hall of Fame

Top 20 National Verdicts Award

Member, Invitation-Only Committee on Medical Malpractice for NYC City Bar Association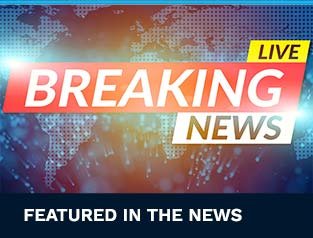 Medical malpractice legal analyst for ABC World News Tonight
Featured Attorney in "Tactics in Practice" profile by Verdict Search (national legal publication). Attorneys featured are chosen by Verdict Search, and interviewed for practice insights intended for the professional community.

"Pretrial Preparation and Jury Selection" (NYS Academy of Trial Lawyers, 2018)
"Trial Techniques in Obstetrical Malpractice Cases" (American Conference Institute, Phila. June 2014).
"Jury Selection" (Nat'l Business Institute Feb. 2013).
"New York Civil Procedure" (Nat'l Business Inst. 2011).
"Select the Right Jury and Trial Strategies" (Nat'l Business Inst. 2009).
"Working With Experts and Expert Evidence" (Nat'l Business Inst. 2008).
"Winning Your First Civil Trial" (Nat'l Business Inst. 2007).
"Damages" (NY State Trial Lawyers Ass'n 2014 and 2006).
"Reading Medical Records" (NY State Trial Lawyers Ass'n 2005).